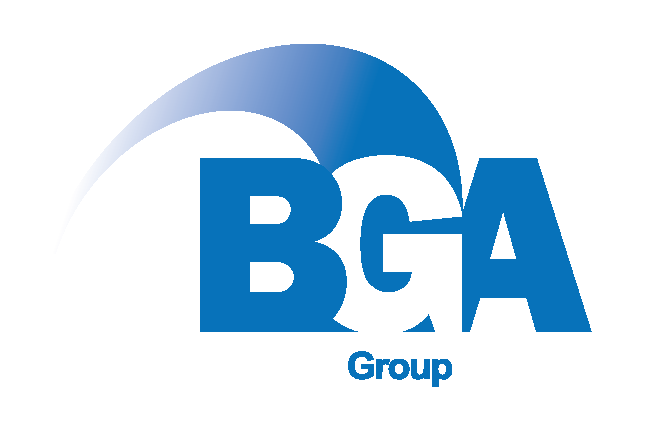 Australia's leading consultancy business group
Providing experienced, independent and tailored strategies for
long term solutions and growth
Experience, Knowledge and Skills to Achieve
Value for money program development that achieves long term sustainable outcomes
Practical, strategic advice and solutions to clients across our core service areas of expertise
Experienced consultants who bring in-depth industry insights and solutions
Long term solutions and Growth
MORE ABOUT
create, design or improve your training programs, improve productivity and retain your best and valued staff
MORE ABOUT
review and plan all aspects of a new project including the need to influence
BUSINESS or SCENARIO ANALYSIS
MORE ABOUT
build understanding of internal elements and external factors that are influencing
your business
BUSINESS OPERATIONS REVIEW
MORE ABOUT
detailed analysis of your business operations to identify challenges and ways to overcome them
ENVIRONMENT AND SUSTAINABILITY
MORE ABOUT
review and implement up-to-date sustainable solutions to your business
Great work can only come from great partnerships
Our clients engage with BGA in a number of ways. We help them solve business problems by practical and realistic assessments of opportunities and challenges. We view our clients as partners and work collaboratively with them to achieve results they can measure.

We have been pleased to have a range of clients from the private sector, not for profit organisations including industry associations and the government sector. Some of these are: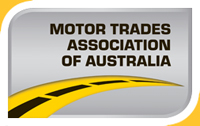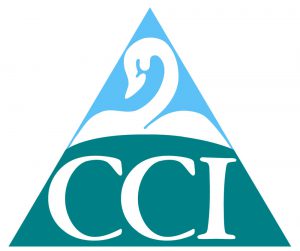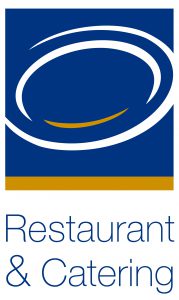 We work both diligently and intelligently to ensure that the needs of our clients come first. And we're not afraid to push the envelope or encourage restraint. We are only as good as the reputation of our clients, and we willingly put our own reputation on the line to ensure that they get as much out of the relationship as we do.
We work closely with a wide range of clients from different sectors and regions across public sector, private sector and local and national governments
BGA has helped clients trying to seek an understanding of frameworks of skills, vocational educational and training in Australia's trading partner countries particularly the Asian Pacific region.